About the BellaOnline Child Abuse Editor
Erika Lyn Smith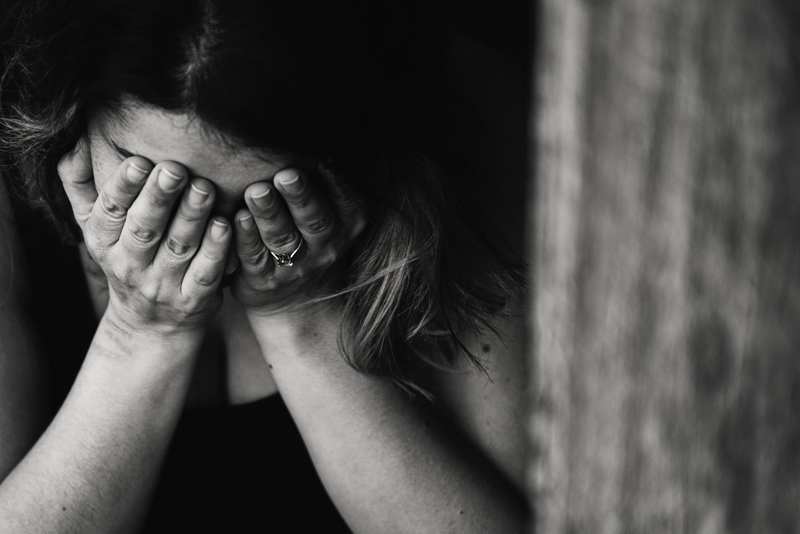 Welcome to the Child Abuse Site at BellaOnline.
Erika Lyn Smith is a Qualified Mental Health Professional (QMHP) and professional Registered Nurse with almost 20 years of experience in Behavioral Medicine.For twelve years, Erika worked directly with children and adolescents who have a history of child abuse or neglect at a hospital-based crisis stabilization unit. For the last five years, Erika Lyn has been a Clinical Support Nurse (CSN) working on an inpatient closed Hospital Psychiatric Unit.
Last December, Erika Lyn went through the 11th circuit family court training to become a Court Appointed Special Advocate or CASA volunteer. A judge appoints a CASA volunteers for abused and neglected children who are in the court system. A CASA Volunteer is completely independent; he or she does not work for the court, the family, or the perpetrator. CASA volunteers meet weekly with their assigned child, and provide a voice for the child in court. In addition, the CASA is asked to make a recommendations based on what is in the BEST interest for the child.
Erika Lyn learned about a group of men and women in BACA or Bikers Against Child Abuse, which is an international and nationwide program that protects children who have been abused. No child ever deserves to be abused or afraid, and BACA volunteers are tough enough to help abused children earn their freedom back. They provide a safe and supportive environment at home, school or court.
When a child experiences child abuse, his or her entire world is turned upside down and everything he or she knew or believed about what is right and wrong, good or bad, safe and unsafe is now obsolete. In order to survive the child must redefine his or her world to make sense of something that simple does NOT make sense.
There is only one thing I am certain of and that is no matter what a child does, he or she is NEVER responsible for the abuse. He or she did not ask to be hurt nor did he or she make the abuser hurt them. The abuser is directly responsible for his or her actions at all times.
However, you can choose to begin healing, or you can choose to remain stuck in the past, choosing not to deal with the reality of what has occurred. I hope you will choose to walk down a new path, one that focuses on you, where you learn to create and become your own personal advocate and where you begin to heal from the confusion and pain.
The healing journey is exceptionally difficult. It is hard to make the choice to step out of the darkness of secrecy and shame that has been cultivated by the abuser. The abuser's intent is to keep you barely able to survive the pain inside you. Yet, if you take the first step into the warm white healing light that is waiting on the other side, you will find there is a new path to walk, one of healing and self-discovery.
Thank you for visiting the BellaOnline Child Abuse site.
Submit a Comment - Suggestion - Request to this Editor
NOTE: If you want a response, please make sure to include your email address so we can write back. Also, make sure that any anti-spam blockers you have are set up to allow mail from bellaonline.com! Otherwise our response won't be able to get to you.
Editor's Picks Articles
Top Ten Articles
Previous Features
Site Map
Content copyright © 2018 by . All rights reserved.
This content was written by . If you wish to use this content in any manner, you need written permission.
Contact Erika Lyn Smith for details.