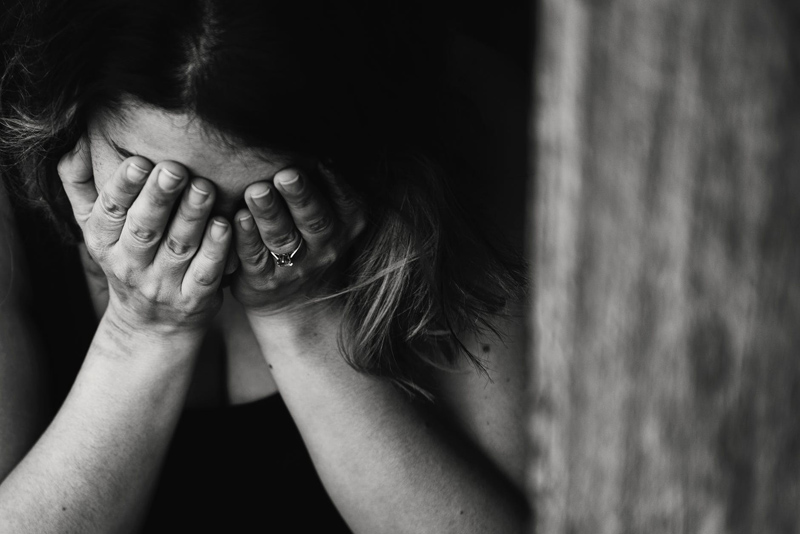 This area will focus on the difficulties survivors of child abuse may experience on or around holidays.
A New Year and Resolutions


Happy New Year to all my readers! Will you be making a New Year's resolution?
Child Abuse & Holiday Stress


The holidays are stressful for families that are cohesive. Yet, can be overwhelming and anxiety provoking for children who are abused by a family member during the holidays.
Dealing with Mother & Father Day


Mother's Day and Father's Day is celebrated the world over annually. What happens when your mother or father was your abuser and not all the loving things the media proclaims for weeks before? How do you handle these days then? Below are a few ideas from people in support groups which may help you.
Donations During the Holidays


There are many women and children in need of clothing, gifts, toiletries etc. in abuse shelters across the country.
Family Watchdog and Halloween Safety


Family Watchdog is a site that alerts families to sex offenders moving into or out of the area. It is helpful to use a site like Family Watchdog when planning Halloween activities.
Father´s Day


Father´s Day can be a very difficult day for survivors of child abuse. It is a day filled with many troubling memories, varying emotions, and difficult decisions.
Give a Gift to Yourself


This is the time of year when people around the world celebrate love and the giving of gifts.
Halloween and Abusers


October is here and with it come festivities, including Halloween. Child abuse victims face their own terrors during this season. What can we do to help them?
Holidays and Abused Children


Though many people experience the holidays with love, joy, and laughter, the abused child does not. Their holidays are filled with mixed emotions and fear. They observe much in the malls, yet it all seems so out of reach for them. There is something you can do to help a child this Thanksgiving.
In the Spirit of Christmas


We can, as survivors of child abuse, live in the spirit of Christmas this year.
Mother´s Day


While Mother´s Day is a time of tender celebration for many, it can be a day of challenge and difficulty for survivors of child abuse, bringing up many powerful emotions and painful memories. This article is written for those that have endured abuse from their mother.
Mother´s Day and Father´s Day


For the child that is being abused, as well as for the adult that was abused as a child, Mother´s Day and Father´s Day can be difficult. There are many emotions to contend with.
New Year´s Resolutions


Each year people go about setting numerous resolutions for the new year. This article talks about this fact and explores the possibilities.
Starting a New Tradition


If you are interested in starting a new family tradition this Christmas season, this article has some wonderful ideas.
Stressors During the Holidays


The holidays are rapidly approaching. This means that the abuse might get worse, due to certain stressors within the home.
Survivors and Christmas


This article talks about survivors of childhood abuse and their rights to enjoy the festivities, regardless of their past.
Survivors and the Holidays


Many adult survivors of child abuse find it difficult to participate in the holiday celebrations. This article is dedicated to them.
Thanksgiving


Thanksgiving is almost here. This article helps to remind us that there are those that are in need of a meal. Purchasing a meal for those in need might help to ease tensions within the home and prevent any abuse from occuring.
What You Can Do


Do you have a desire to make a child's Halloween special this year? Here are some suggestions on ways you can help a child.
Editor's Picks Articles
Top Ten Articles
Previous Features
Site Map
Content copyright © 2018 by . All rights reserved.
This content was written by . If you wish to use this content in any manner, you need written permission.
Contact Erika Lyn Smith for details.