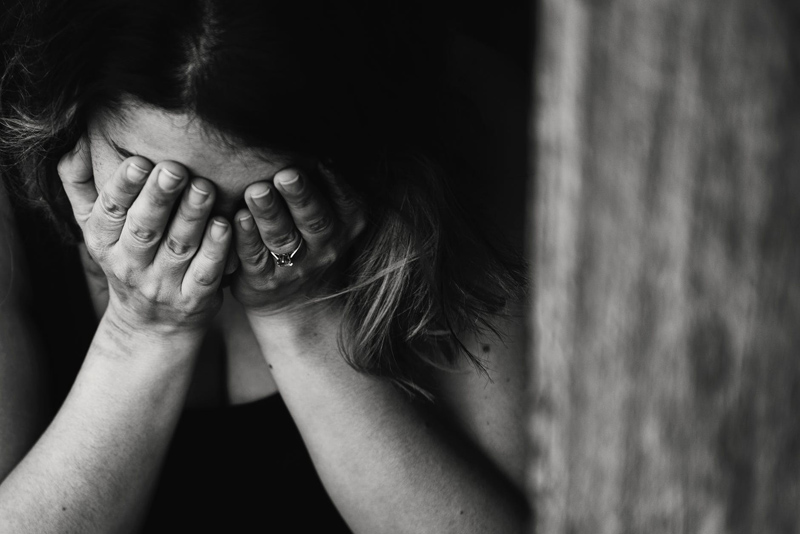 The road to recovery is long and often dark and lonely, learn how to find personal support in your community or online.
BellaOnline's Child Abuse Newsletter


The Child Abuse Site at BellaOnline is focused on helping child abuse survivors of all ages begin the journey of healing through education. The subject of abuse is painful, and rarely discussed openly, perhaps by providing a safe place people will begin talking about the reality of child abuse.
Bikers Against Child Abuse (BACA)


It is a wonderful idea to have strong men and women to stand guard for abused children. Yet, no one could ever have expected bikers to volunteer to stand guard and protect abused children. This story will amaze you.
Coping without family support


One of the worst things that can happen to a person that has suffered abuse; is the lack of support and understanding from their family when their lives spiral out of control.
Create Sweet Memories


While many will unfortunately remember those painful memories of their past when they were abused as a child, this holiday season can also be a time of creating sweet memories.
Duties of the Facilitator


What is a facilitator and what is their position in helping child abuse victims?
Expression of Anger


Anger is a difficult emotion to express. This article explores some healthy methods of expression, when dealing with anger.
Forgiveness


The concept of forgiveness brings up many questions for victims of child abuse. In this article, I attempt to discuss those questions.
National Parent Leadership Month


This article focuses on those parents that go the extra mile in helping child abuse victims – foster parents
Reactions and Responses of Facilitators


When a child begins to trust someone enough to share their secrets of the abuse they endure at home, there are things that a facilitator should keep in mind.
Sharing the Secrets


CJ Scarlet has written a wonderful short story about learning to share our secrets and letting others help us to obtain healing.
Support Systems


Every victim or survivor of child abuse needs to have a support system in place to help them through the painful journey towards healing.
The Choking Game or The Pass Out Game


Have you heard about the choking or pass out game? I bet your kids know how to play, even if you have not yet heard of the game. Most teens do not realize the danger involved in the choking game. Learn how to identify if your child is playing this dangerous life threatening game.
Time Outs for Adults


We all know of time outs for chidren, but are we aware that we can also put ourselves into a time out?
Trusting Facilitators


There are many communities across the United States that offer facilitated support groups for children that have been abused.
Using Forums


Forums are a tool that can be used to help us heal from the abuse we endured as a child.
Editor's Picks Articles
Top Ten Articles
Previous Features
Site Map
Content copyright © 2018 by . All rights reserved.
This content was written by . If you wish to use this content in any manner, you need written permission.
Contact Erika Lyn Smith for details.