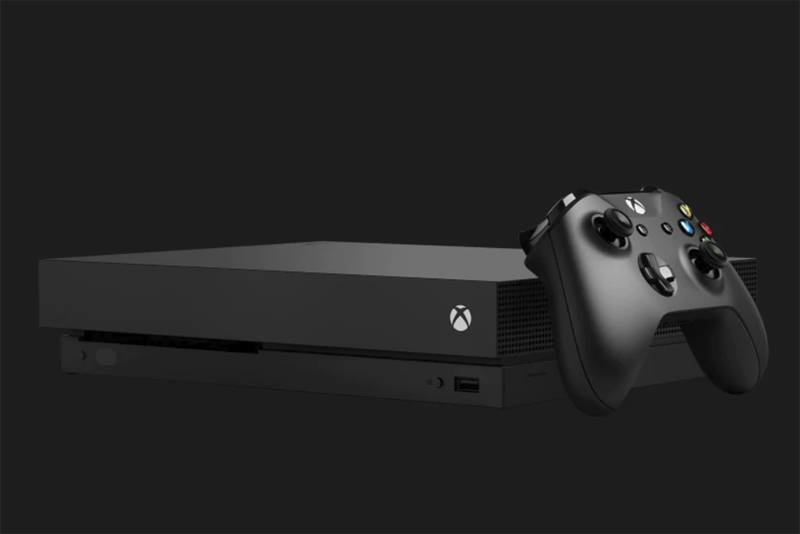 Here are the top ten articles for the XBox Site! These rankings are live and get reset at the beginning of each month, so check back often to see what your fellow visitors are most interested in!
1.
XBox One X / Project Scorpio
The successor of the XBox One is going to be the ... XBox One X. Who comes up with these naming schemes? This is Project Scorpio. I liked that name better.
2.
XBox Shop - Reviews and Information
If you're a fan of the XBox or the XBox 360, we provide honest, in depth full length reviews of the games, consoles, and accessories for these systems.
3.
XBox 360 and Hulu Plus
If you've got an XBox 360, then you have instant access to Hulu Plus. You can get a free week trial to Hulu Plus to see what this instant streaming TV and Movie system is like.
4.
Lego Lord of the Rings Review
I adore the Lord of the Rings series, and I adore the Lego video games. I am thrilled that the combination of the two is spectacularly fun.
5.
Top Gun Hardlock Review
Top Gun Hardlock is a flight simulator game that encourages dogfighting styles. You get multiple planes, multiple landscapes, and some fun flying.
6.
XBox 360 Fender Stratocaster Guitar
The XBox 360 Fender Stratocaster Guitar is a great choice for people entering the world of Rock Band, Guitar Hero, or other guitar based games on the 360. It's inexpensive, light, and functional.
7.
Fixing an XBox Disc Read Error
You put your game disc into your XBox 360 unit. The game won't play. Now what do you do? Pay $100 or more for an official repair group to handle it? Here's what we did.
8.
GE Laser Lens Cleaner
There will be times that your XBox, PS3, Wii, or other CD / DVD system runs into read errors. How well does this GE Laser Lens Cleaner work in remedying them?
9.
X-Plorer Rock Band / Guitar Hero Wired Guitar
The X-Plorer Rock Band / Guitar Hero Wired Guitar is a solid piece of gaming equipment. We've used ours for years and they play as well now as the day we bought them.
10.
Birds of Steel
Birds of Steel is a plane flying game set in the Pacific arena of World War II. They have modeled a vast number of planes and offer a quite challenging realistic mode.
Be sure to visit the
XBox Archives
for all the articles!
Editor's Picks Articles
Top Ten Articles
Previous Features
Site Map
Follow @lisavideogames
Tweet