Can Positive Thinking Change Your Life?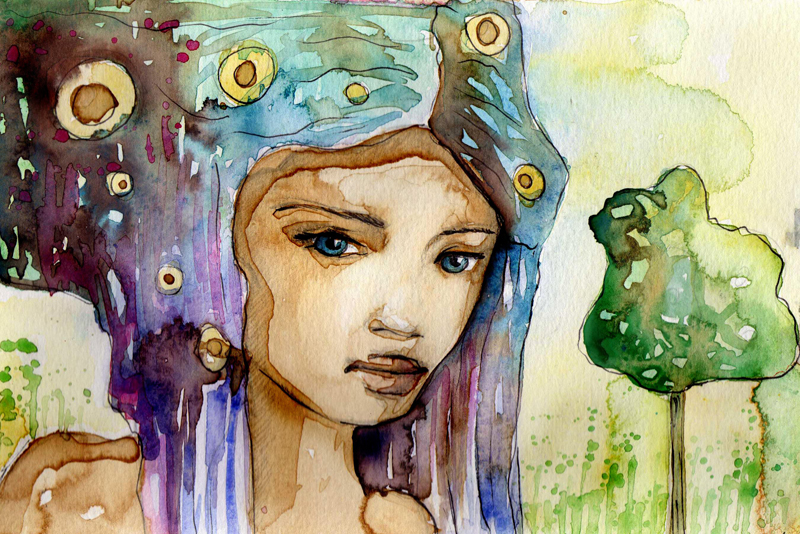 Can positive thinking change your life ethnic beauties? Positive thinking as in having a healthy outlook, being optimistic, seeing the glass half full instead of half empty.
If research has shown that your brain is hardwired to think positively, why do so many think the opposite? Whenever someone doesn't get their way, the first thought, is that everyone is against them. Not at all. What people are saying is that they see a better solution or differently than you do. However, if you see this as always being against you, it might be a good idea to pause and ask ... why?
Can You Maintain an Attitude of Positive Thinking at Work?
You can ... but will you? If you've got a tyrant for a boss, your first thought will be to react to every little thing. After all, your boss is being unreasonable most of the time. How do you maintain your mental and physical health and think positively about your job environment.
You can ask your boss for a meeting. Once behind closed doors, you could ask what's the problem? Most workers, report to their jobs everyday in fear. What if you arrived confident and ready to learn from your day?
Will it change the attitude of your boss? Doesn't matter. What's Your agenda, not only for the day but for your life? Why did you take the job? Is it a stepping stone? What's good about your job environment? Can you use what's good to move yourself out of that space and into one that's more conducive to your way of thinking?
When you find that you're in a toxic environment, begin making plans to leave. This is a healthy and positive way of thinking.
Can the Company You Keep Affect the Way You Think ?
Have you ever heard the statement, that you are the sum total of the five people around you? It's so true. If your friends and colleagues are positive thinkers, it can put you and your thought process in a completely different place. Guaranteed.
However, if you're the negative one in the bunch, you'll soon find that you'll see less and less of the positive thinkers.
I hear people in their 40's talking about aches and pain and think ... really? Their conversations remind me of one that my uncle was having with a relative. My uncle was 93 at the time speaking to a 63 year old. The 63 year old was complaining about Everything. My uncle's response was:
"Where's your gratitude?"
He then proceeded to tell the relative that you are what you think. Next thing out of his mouth was the quote we've all heard: "If you think you can, you will. If you think you can't, you won't. Either way you're right."
Drop the mic!
Can Positive Thinking Change Your Life?
Indeed it can. Align yourself with people who see the glass half full. Allow your daily habits and actions to be those of lessons learned and how they can help you. You have to be conscious and take the lead in how you think.
Can you be pessimistic? Sure you can. You can also be optimistic and live your life in a much happier space, based on your thinking.
That's it for this week. Share your moments of positive thinking and experiences with us in the Ethnic Beauty forum. As always ...
Dedicated to Your Beauty and Wellness,
Juliette's Website
Nyraju Skin Care


Related Articles
Editor's Picks Articles
Top Ten Articles
Previous Features
Site Map





Content copyright © 2021 by Juliette Samuel. All rights reserved.
This content was written by Juliette Samuel. If you wish to use this content in any manner, you need written permission. Contact Juliette Samuel for details.